GI completes acquisition of Ivory Power Group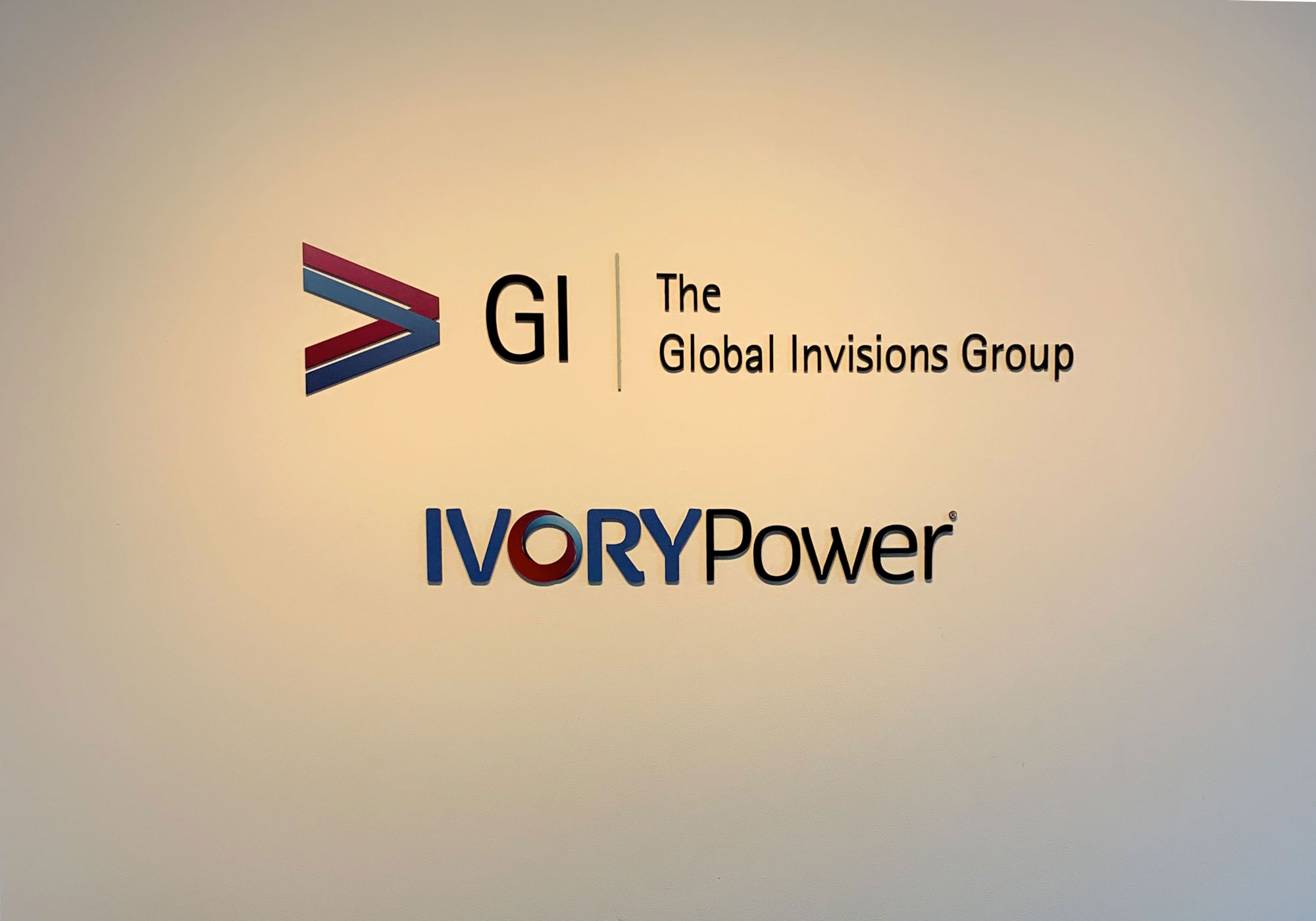 New York, United States - 25 September 2020
GI today annouced that it has completed the acquisition of power infrastructure services provider, Ivory Power Group.
With over 30 years in business, Ivory Power has been serving products and engineering services that help the power transmission and distribution industries. The company has been at the forefront of supplying equipment for electrical and energy transmission, storage and distribution in some of the world's fastest growing cities. Ivory Power helps governments, utilities and energy suppliers with the equipment and expertise to meet their energy demands.
To find out more about Ivory Power, please visit ivorypowergroup.com
About GI
GI is one of the world's fastest growing private investment firms. Our group companies serve customers every day across aviation, real estate, manufacturing, healthcare, power, infrastructure, and software services with active presence in 5 countries. We seek to invest in and operate businesses that create positive long-term economic and social impact for the people and communities we serve.